About Dr Edward Bach
Bach Flower remedies were discovered in the 1930's by a visionary physician from England, Dr Edward Bach who was also a bacteriologist, homeopath, immunologist & pathologist.
He believed that negative moods and emotions of people were responsible for the breakdown in health which in turn leads to illness. And hence he devised 38 flower essences/remedies to treat the distressing emotions of the sufferer and treat the root cause rather than just addressing superficial physical symptoms of illness.
The Remedies are 100% natural, pure, organic, safe and has no side effects.
They are the healing power of nature used as complementary medicine.
Neomee Shah's take on Bach Remedies
We believe that our thoughts feelings & emotions create our entire world.
The Study of Psycho- Neuro Immunology shows how our emotions and mind affect our immune system and then body. Our emotions actually affect our health. There is a direct co-relations between our mind & body.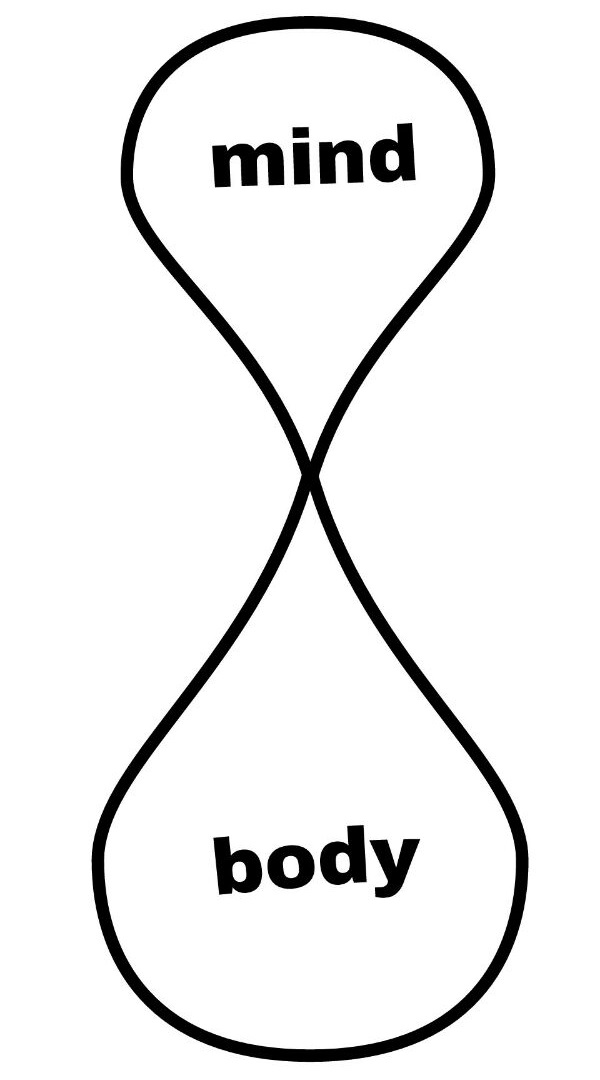 In today's stressful world where anger, anxiety, fear, jealousy, depression, intolerance etc. are common, the quality of life has deteriorated drastically.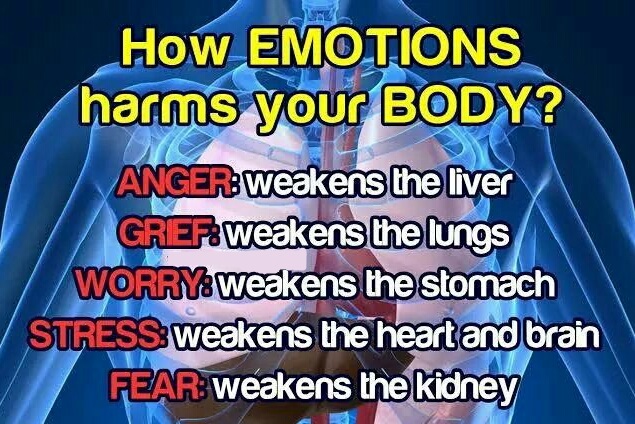 Many chronic illnesses which are very superficial in nature have hidden reasons which are addressed beautifully by Bach Flower remedies to cure them from the root.
Hence for detoxification of minds, removal of emotional toxins, uplifting and including happy loving feelings we have original Bach flower remedies from England. They are 100% natural pure, organic, safe, directly from the pharmacy of nature.
We believe that the way we need food for maintaining our physical body, back remedies are food for our thought.
Life is a learning process and we are going to encounter ups and downs in life, but with our emotions in place with the help of bach.
Remedies, we can handle the situations and challenges with greater ease. The remedies help you to become your personal best.
The table below will explain our view: