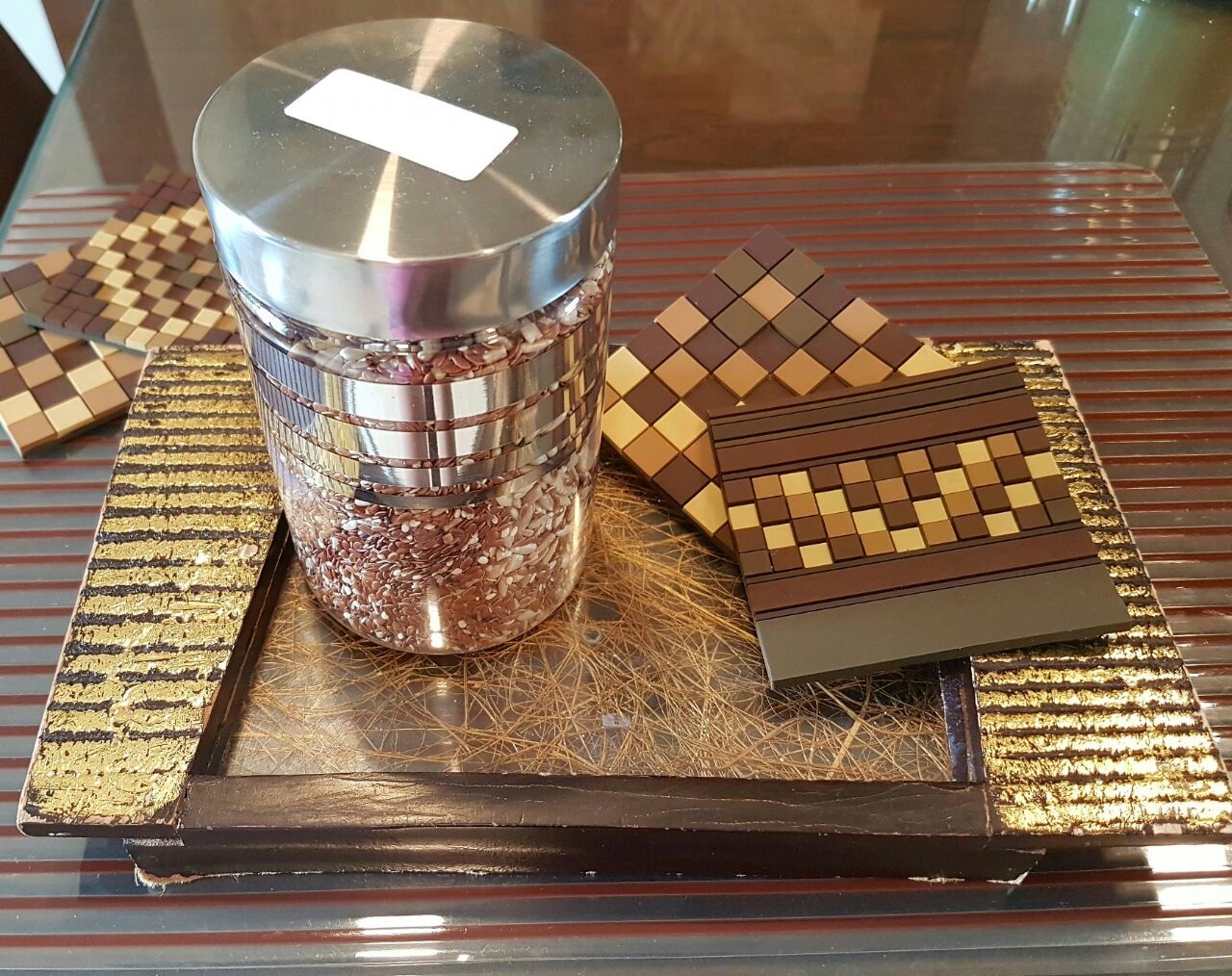 Product Description
"FAT TO FIT"
A perfect mixture of Raw, Organic, Whole seeds. Flax, Sunflower, Pumpkin & Sesame.
They are extremely beneficial for Heart, Skin, Hair, Brain, Bone & Digestive Health.
Its regular intake helps in reducing Bad Cholesterol & Oxidative Stress Levels while also improving the Digestive Health.
Avoid cooking these seeds, consume raw or with raw or cooked food. Chew the seeds well.
Manage your weight, enhcance your health and feel energetic anywhere anytime with these Organic Super Seed Mix.