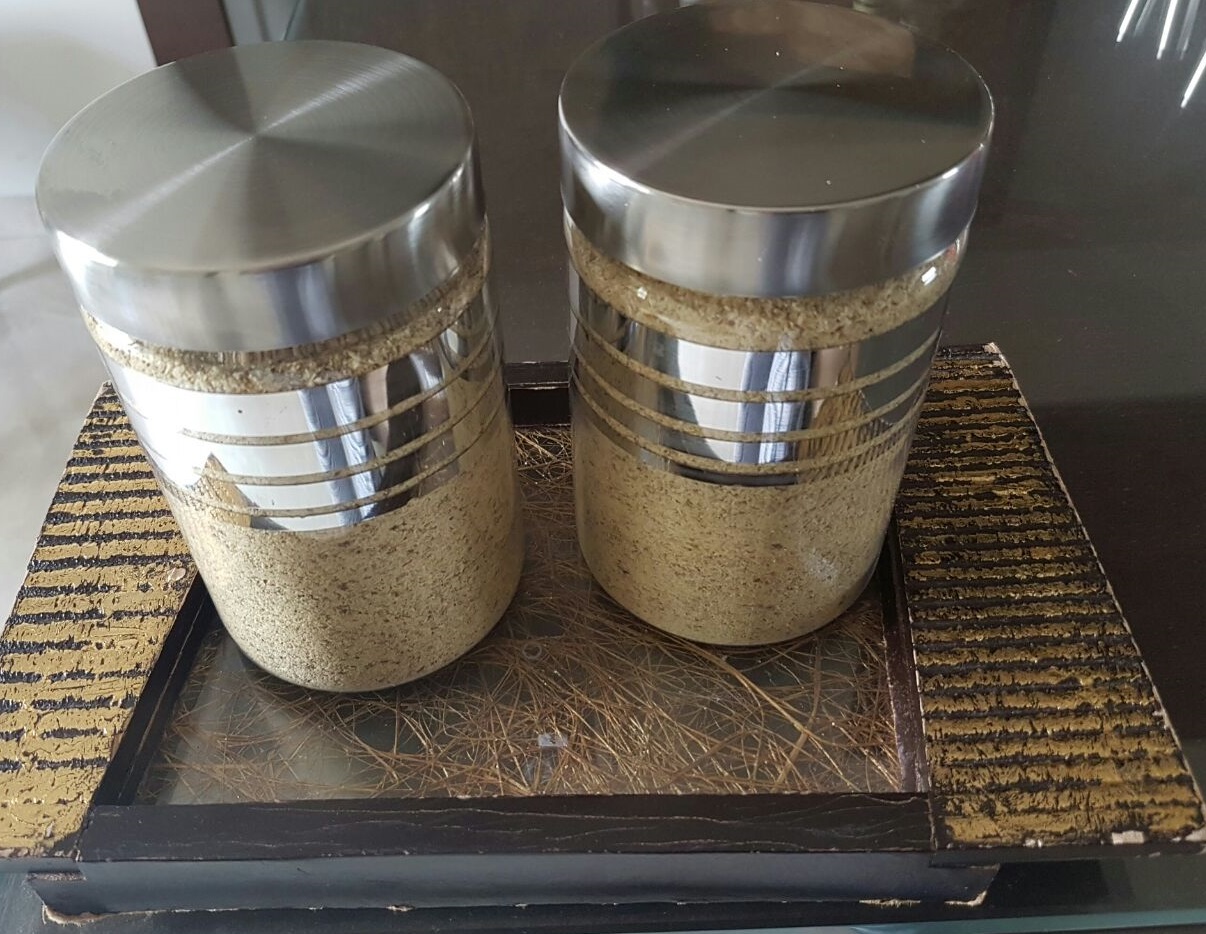 Product Description
It is a unique mix of 5 great sources of soluble & insoluble fibres Fenugreek, Flaxseed meal, Fennel, Sorghum bran, Psyllium Husk.
Manage Your weight and enhance your health with our superfood
Eat our superfoods and be fit.
They help you to loose fat and weight faster
Makes you feel energetic
Fulfils the need for greens in your body.
Easy to take, no preparations time required, can even take it on the go.
Highly nutritious
Detoxes your body & also helps you become stronger.
Fat Buster:It helps in promoting active fat loss by increasing the metabolic rate, giving higher satiety leading to lesser calorie intake, and speeding up the eliminations.
Cholesterol Buster:The high soluble fibre content keeps the arteries clean by reducing the dangerous LDL [bad cholesterol] levels.
Blood Pressure Regulator:Lowers blood pressure in people with high blood pressure.
Anti-Diabetic:It helps in lowering the blood sugar in people with diabetes and reduces the risk of diabetes in others
Effective Colon Cleanser:The insoluble fibre content has stool bulking and softening properties and helps in improving the bowel regularity. It also enhances the environment for the growth of beneficial bacteria.
Relieves Diarrhoea:Absorbs the excessive water in the intestine.
Natural Intestine Lubricant:Improves the flow of stool elimination. Also helps to eliminate the coprostasis that is trapped in the body. Improves peristaltic movement, relieves constipation and problem like pile and bad breath..