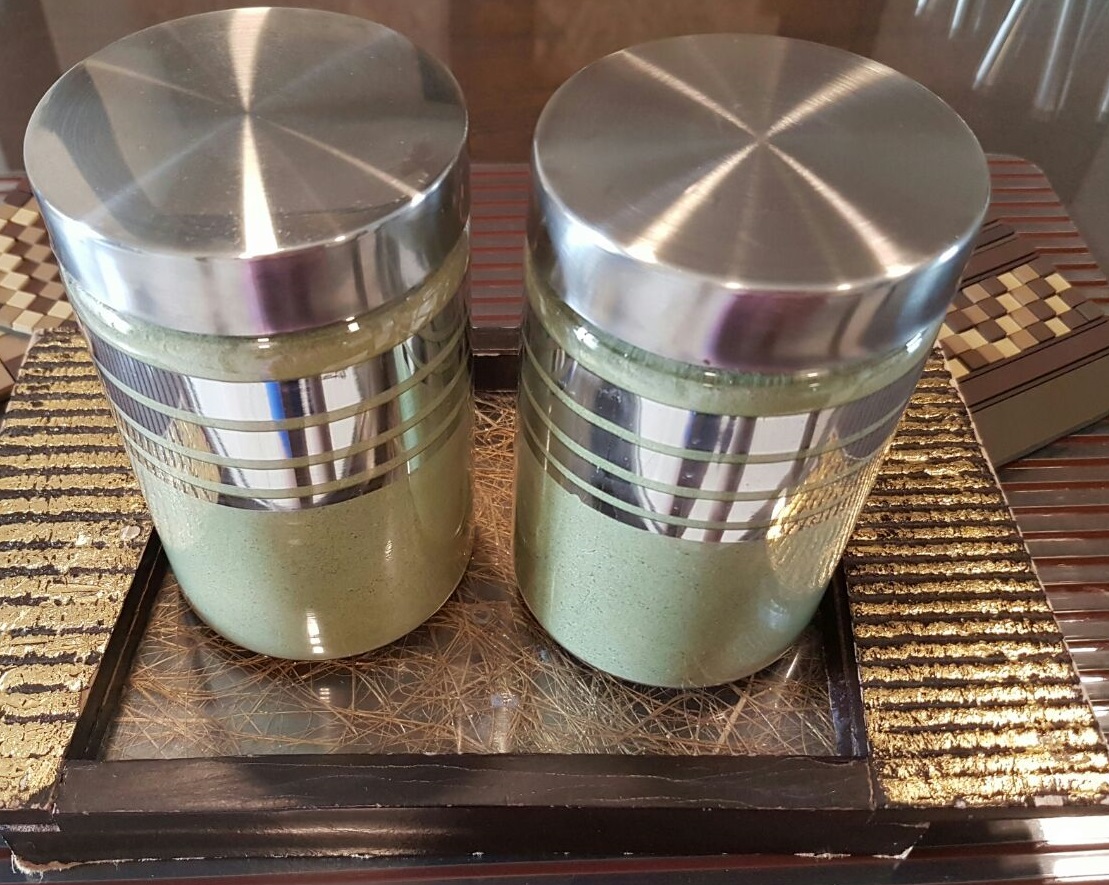 Product Description
"FAT TO FIT : Nothing Tastes better than being Fit feels"
Trees and Plants stand tall in all the weather conditions - hot summers, cold winters and heavy rains. It is the life force and he phytonutrients of these plants which enable them to withstand pollution and harsh climatic conditions. SuperFood Greens is an extraction of this plant power for a strong and healthy body.
SuperFood Greens is a unique blend of Alfalfa, wheatgrass, barley grass, Spirulina and other Plant phytonutrients that makes our body strong naturally.
As plant plasma and human plasma are very close to each other, the cells of our body can easliy absorb the nutrients from the SuperFood Greens.
It has incredible range of nutrients which are easily absorbed by human body.
It contains combination of nutrients including proteins, lipids, vitamins, minerals and chlorophyll which are easily absorbed by human body.
It supports cellular antioxidation defences. Reverses cellular aging.
It has anti-fatigue properties and will make you feel energetic.
Excellent for weight management as they help you loose fat faster. Manage your weight and enhance your health with SuperFood Greens.
Great for detoxing the body of harmful petrochemical waste.
Fulfils the need for greens in your body, highly nutritious and helps you become stronger.
Easy to take, no preparations time required, can even take it on the go.